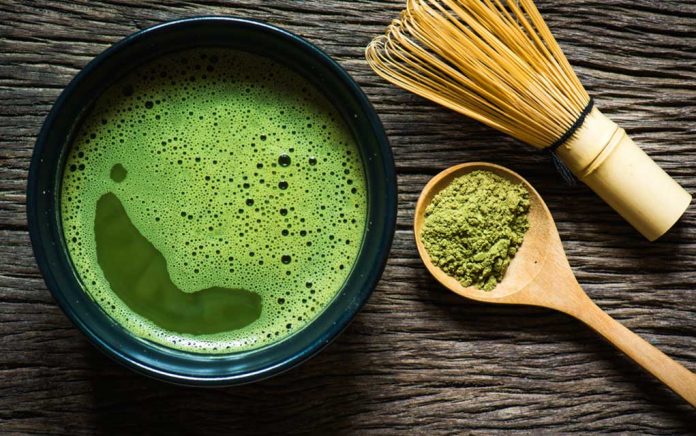 10 Powerful Health Benefits in ONE Drink
(AscendHealthy.com) – You may have heard something about green tea and how you should drink more of this superfood special plant to help keep you healthy. It's all over the internet. But is it just hype? Is green tea really that good for you?
Green Tea Benefits
Green tea has been used in Eastern medicine for approximately 5000 years to treat a variety of ailments. Modern research has found that green tea consumption might even prevent some problems. Let's look at just 10 of the many benefits of drinking green tea.
There you have it: ten reasons you should add green tea to your diet. Not only does it taste good, but it just may be good for you too. It might be time to brew a cup!
~Here's to Your Healthy Ascension!
Copyright 2022, AscendHealthy.com