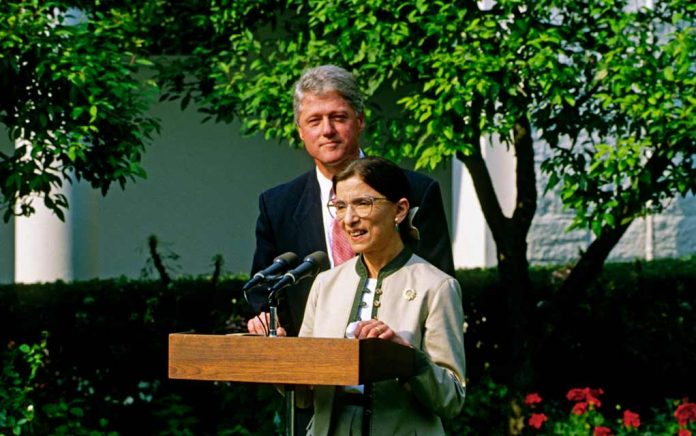 Remembering RBG — Plus, 6 Warning Signs of Pancreatic Cancer EVERYONE Should Know
(Ascend Healthy) – On Friday, September 18, 2020, Supreme Court Justice Ruth Bader Ginsburg lost her battle with metastatic pancreatic cancer. The 87-year-old judge was diagnosed with cancer 5 separate times between 1999 and 2020, struggling with lung and colon cancers as well. She was last diagnosed in early 2020 when doctors discovered lesions on her liver, showing that her pancreatic cancer had metastasized and spread to other organs.
According to the American Cancer Society, about 57,600 people will be diagnosed with pancreatic cancer throughout 2020 and 47,050 people will lose their lives.
Early Detection is Key
As with many other cancers, early detection is critical to successful treatment. Because the symptoms of pancreatic cancer can mimic other disorders, it's important to pay attention to your body and ask your doctor about persistent symptoms that have not been diagnosed.
Common Symptoms of Pancreatic Cancer
Some of the most common symptoms of pancreatic cancer include:
Jaundice
Abdominal Pain
Back Pain
Bloating
Nausea
Vomiting
Understanding your personal risk factors, knowing your family's medical history, and seeing your doctor regularly are some of the best, proactive ways for you to protect your health and catch any form of cancer in an early stage.
-Here's to Your Healthy Ascension!
Copyright 2022, AscendHealthy.com