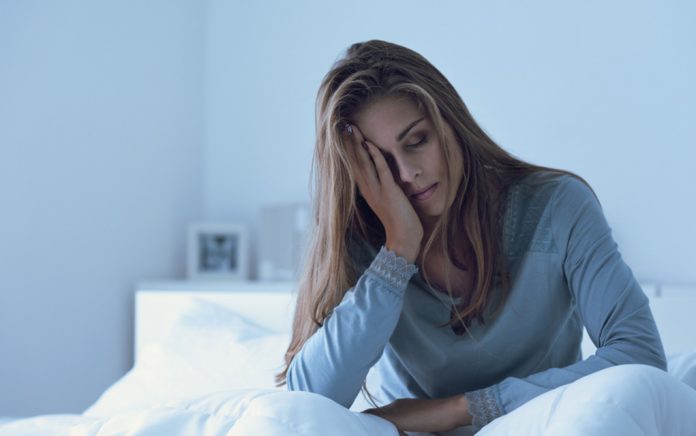 [JUST IN] What You Need to Know About Monkeypox
(AscendHealthy)- Monkeypox has recently made headlines with cases popping up around the globe. This multi-country outbreak has experts on alert. Here's what everyone should know about this latest virus.
The Difference Between Monkeypox and Smallpox
Monkeypox and smallpox have many similarities. The only significant difference is that monkeypox causes lymph nodes to swell while smallpox does not. It can take anywhere from 5-21 days from infection for symptoms to begin.
Early Signs and Symptoms
According to the CDC, early signs and symptoms include the following:
Headache
Fever
Chills
Muscle aches
Backaches
Swollen lymph nodes
Exhaustion
After 1-3 days, patients begin to develop a facial rash that can spread throughout the body. This is usually followed by a progression of lesions ending in pustules and scabs. Monkeypox can last anywhere from 1 to 4 weeks. In Africa, where it originates, it can lead to death in as many as 1 in 10 people.
Monkeypox Vaccine
Because smallpox and monkeypox are related, the smallpox vaccine has proven effective at preventing monkeypox. It has an 85% success rate when taken before exposure to monkeypox. The CDC recommends getting vaccinated within 4 days if exposed to prevent the virus from developing.
If it's been more than 4 days, the vaccine could reduce the severity of monkeypox if taken within 4-14 days of exposure. If you've previously received a smallpox vaccine, you may be re-vaccinated for monkeypox if you haven't received the smallpox vaccine in the last three years. The longer incubation period gives those exposed more time to get vaccinated and help reduce symptoms.
Staying Safe from Monkeypox
While researchers will continue to be on the alert for outbreaks of viruses, it's important to take the following safety precautions.
Avoid contact with animals exposed to monkeypox.
Avoid contact with any materials exposed to the virus.
Isolate if exposed to the virus.
Practice hand hygiene.
Use PPE (personal protective equipment) when coming into contact with exposed persons.
There is no current treatment or cure for monkeypox, but with vaccination and prevention methods, you can stay safe from infection.
Copyright 2022, AscendHealthy.com