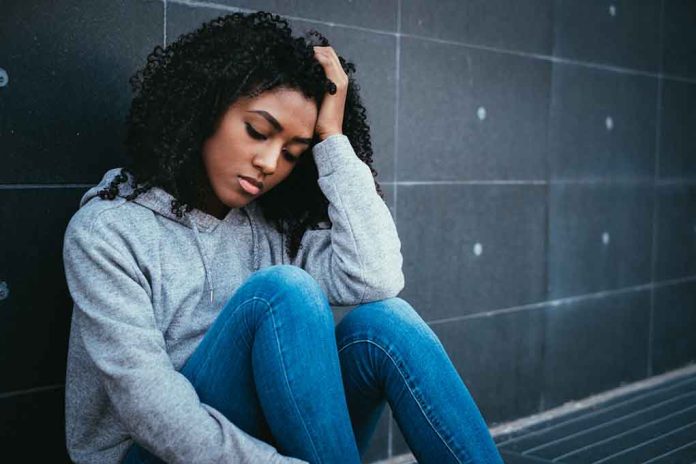 Know a Teen in Need of a Mental Health Program? Read This Before Deciding
(AscendHealthy.com) – According to the National Institute of Mental Health, nearly 50% of adolescents aged 13-18 have experienced at least one mental health disorder at some point in their lives. If there is a teenager showing signs of mental health struggles, it is important to get them the treatment they need so they can learn how to manage their mental health and work towards living healthy, happy lives.
Signs of Mental Health Struggles
Mental health struggles can present in many ways. Some signs are more obvious than others, so it is important to keep an eye out for less obvious signs. This is not an exhaustive list, but if these signs of mental health problems are present, it is important to talk to the teen and try to get them into a mental health program.
Loss of interest in their favorite activities
low energy
difficulty eating or sleeping
self-isolation or avoidance of social activities
excessive exercising, dieting, or binge eating
self-harm
substance use/abuse
increase in risky or destructive activities/behavior
expresses thoughts of suicide
Finding a Mental Health Program for Teenagers
When looking for a program or qualified individual to help an adolescent with mental health challenges, there are many different treatment approaches. It may take some trial and error to find the right approach for each individual, but here are several questions parents can ask potential providers in order to get started:
What is your philosophy or approach to treatment?
What experience do you have working with mental health issues? (Be specific about the teen's issues.)
How involved are parents/caregivers in the treatment process?
What signs will I see as the teen's mental health improves?
What steps should I take for emergencies or crisis?
How can parents, caregivers, or other adults support the teenager's treatment?
When it comes to the mental health of adolescents, early intervention is important. Finding help can make all the difference in a teen's life.
Copyright 2022, AscendHealthy.com