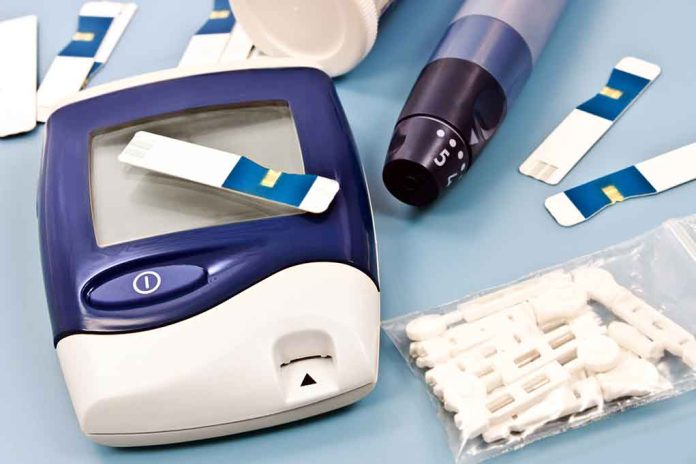 (AscendHealthy.com) – The CDC estimates show that about 37 million Americans have diabetes. On average, medical expenditure for people with diabetes is approximately 2.3 times higher than those who do not. Higher out-of-pocket spending for diabetes-related supplies is one of the reasons for the high medical costs.
Various types of diabetic supplies are necessary for preventive screening, monitoring, and managing the condition, but they are expensive. The good news is that Medicare can help offset these costs. So, what diabetic supplies will Medicare pay for?
Medicare Coverage for Diabetic Supplies
There are four main parts of Medicare, i.e., Medicare Part A, Part B, Part C (aka Medicare Advantage), and Part D. Part A covers in-patient hospital services for people with diabetes but doesn't include any supplies.
Medicare parts B covers various diabetes-related supplies and services required to manage the condition, including:
Insulin pumps
Lancet devices
Glucose monitors
Glucose control solutions
Blood glucose test strips
Medicare Part D is an optional coverage that pays for various medications and supplies needed to manage diabetes at home, including:
Syringes and needles
Wipes
Gauze
Alcohol swabs
Insulin pens
Inhaled insulin devices
Medicare Part C, also known as Medicare Advantage, uses private health insurance to cover all the services and supplies you'd receive under Original Medicare. You can use your OTC benefits under Medicare Advantage to pay for additional supplies.
Eligibility for Medicare-covered Diabetic Supplies
A doctor must certify a person has diabetes to get their diabetic supplies covered by Medicare. The doctor will write a prescription explaining diagnosis, special devices required and why, how often a person needs to test their blood sugar levels, etc. A new prescription is needed each year.
When it comes to managing diabetes, it's imperative that you stay up to date with preventive services that support your care. Do not go without treatment due to cost. Talk to your doctor or reach out to your insurance provider for assistance.
Copyright 2022, AscendHealthy.com