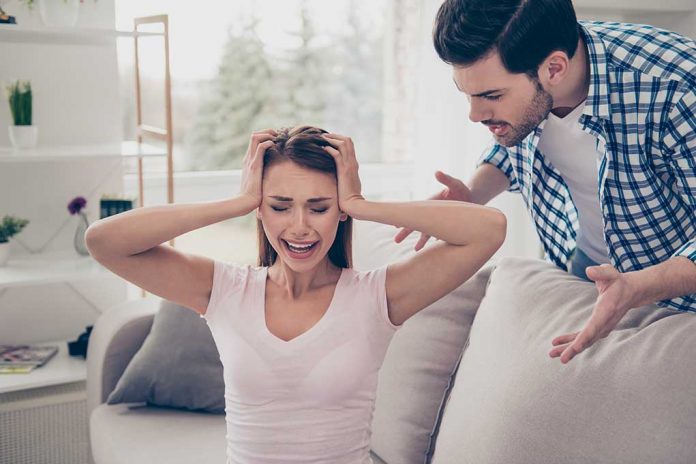 (AscendHealthy.com) – Some of us have an easier time finding "the one" than others, and those of us who do find them may not always have the tools to keep them. Our behaviors can make or break any relationship, and when we're not aware of our part in creating damage, we might bring the same behaviors into our next attempt.
This one issue could stand in the way of every relationship we attempt to make work, no matter how hard we try on other fronts. Identifying the behavior could be our first step toward positive, meaningful change.
The Beginning of the End
The end of a relationship isn't always easy to spot ahead of time. People are complicated, and our behaviors aren't always black and white. However, experts believe people with attachment or rejection issues typically exhibit "conflict behaviors" that wind up driving their partners away. The biggest issue is contempt.
Contempt is a manifestation of disrespect, and it often leads to hostility, pessimism, and detachment. When we view our partners through a negative lens, we're going to see the worst in them in every situation. Ultimately, communication breaks down and the relationship's end becomes likely.
Recognizing the Signs
According to marriage expert John Gottman, contempt is an indicator that a relationship won't survive. It's important to recognize the signs, which include:
Interrupting a partner.
Correcting or belittling a partner.
Criticizing a partner.
Finishing a partner's sentences for them.
Communicating with negative body language or verbal tones.
Making fun of a partner (in a non-playful way), especially in front of others.
Redoing things a partner has done (e.g., refolding the towels to do it the "right" way).
When these signs become a regular pattern for one or both partners in the relationship, contempt is likely to blame.
Identifying Contempt
The first step toward changing this type of sabotage is to identify problems in our own attitudes. When we can let go of our own insecurities and hangups, we become open to better communication and deeper introspection. Is fear of commitment involved? Could baggage from a previous relationship be weighing down the current one?
It's equally important to watch for red flags in our partners: Do they exhibit contempt or admiration when we have something to say? Are they respectful and open to identifying and working on their own issues, or do they always seem to project blame? Our partners must meet us halfway, or else what we have isn't really a partnership at all.
Relationships can be tricky, and not all of them are meant to be. We can improve our odds of holding on to a good one by regularly checking our attitudes and ensuring our attachments are healthy and balanced. Our behaviors reflect how we feel; a close look at ourselves and our partners could reveal more than we might expect to find.
~Here's to Your Healthy Ascension
Copyright 2023, AscendHealthy.com