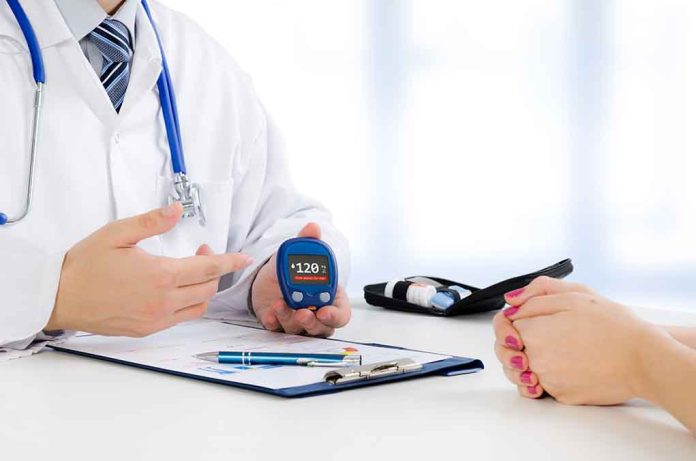 Worth a Pound Of Cure: The National Diabetes Prevention Program
(AscendHealthy.com) – Diabetes is a common health concern in the United States. Studies show that 1 in every 10 adults in the US had diabetes as of 2022. The number becomes even higher in older adults of 65 years or more.
The Centers for Disease Control and Prevention established the National Diabetes Prevention Program in 2010 to address the ever-increasing burden of Type 2 diabetes in the US and help at-risk people prevent it.
Those who qualify for the program get access to advice, support, and tools necessary to lead healthier lifestyles and keep diabetes at bay.
How Does the National Diabetes Prevention Program Work?
The National Diabetes Prevention Program, or NDPP, helps people at the risk of developing diabetes work on adopting a healthy lifestyle to lower the risk. The methods the CDC adopts in its lifestyle changing program include teaching people how to:
Increase their physical activity
Eat healthy without having to give up their favorite foods
Deal with challenges that can derail their hard work, for example, choosing healthy food when eating out
Getting back on track if they slip up
Program Eligibility
To join the National Diabetes Prevention Program, one has to meet all of these requirements:
Be over 18 years old
Have a Body Mass Index of 25 or higher? Asian Americans should have a BMI of 23 or higher
Not diagnosed with Type 1 or Type 2 diabetes before
Not be pregnant
The patient should also meet any of these requirements:
Have previously been diagnosed with gestational diabetes
Have a high-risk result score of 5 or higher on the Prediabetes Risk Test
Diagnosed with prediabetes
How Much Does the Program Cost?
The cost of taking part in the National DPP depends on the patient's location and the organization offering the program. Many insurance companies and employers offer the lifestyle change program as a covered benefit. Medicare Part B also covers the program at zero cost for eligible patients when they sign up with a registered Medicare supplier.
People at risk of developing diabetes can benefit significantly from the NDPP. The program can help you make healthy lifestyle changes that may lower your risk of developing diabetes.
Copyright 2022, AscendHealthy.com