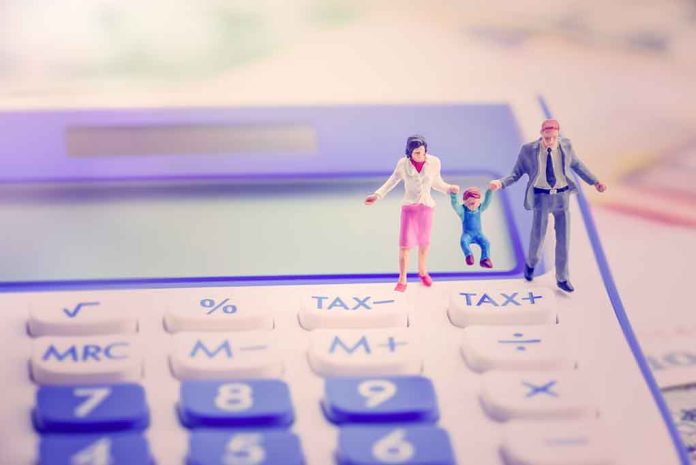 Supplemental Security Income: An A-Z Explanation
(AscendHealthy.com) – Supplemental Security Income sounds like a complicated program, but it isn't. It's in fact one of several means-tested programs administered by Social Security. While it isn't retirement or disability insurance, it is a form of payment designed to help certain people cover their basic needs.
What is Supplemental Security Income?
Supplemental security income, or SSI, is a cash payment for basics like food, clothing, or shelter. It is a form of extra support from Social Security for the elderly, blind, and disabled who have few or no other sources of income.
Applying for SSI is technically applying for Social Security. However, there are some differences from the standard procedure. Unlike Social Security, SSI is not funded by taxes earmarked for the purpose, but from general funds.
This means that unlike Social Security, recipients do not have to have a work history or a history of paying Social Security taxes. That means that SSI funds are available for younger disabled people who may never have been able to work, in a way that normal social security funds are not.
Who Is Eligible?
To be eligible, an applicant must be a U.S. citizen or resident, or a qualified alien, typically a permanent resident. They must also reside in one of the 50 states, the District of Columbia, or the Northern Mariana Islands.
An applicant must also be disabled, blind, or at least 65 years old. The standard for disability for adults is a physical or mental condition, or combination of conditions, that prevents them from working and is expected to last at least 12 months or result in death. For the purposes of SSI, blind means possessing vision no better than 20/200, or having a limited visual field.
An applicant must have less than $861 a month in unearned income, $1,281 for couples, and earned income of up to $1,767 for individuals and $2,607 for a couple. However, residents of some states may be able to get SSI with higher income. Some things are not considered income.
For example, if a family member is paying part of their rent, that is counted as income. However, if they are paying their internet bill it is not because that is not a basic need. Home energy assistance also does not count. Also, any money they spend on things that help them work does not count.
An applicant must also have no more than $2,000 in resources, or $3,000 for a couple. Resources include things an applicant owns other than their home, one car, personal effects, and property used to help them support themselves, such as trade tools. This means that an applicant may be required to sell valuables before being eligible to receive SSI.
Children can get SSI if their family is low income, and they have a disability that substantially impairs function.
How Is SSI Paid?
Once accepted into the program, applicants are paid by SSI via direct deposit into a bank account. Direct deposit is the only way to receive SSI benefits, so program beneficiaries must have a checking account with a bank or credit union. Credit unions allow applicants to open accounts with less money, so they may be a more accessible option.
How Can You Apply for SSI?
People can apply online at https://www.ssa.gov/benefits/forms if they are between 18 and 65, have never been married, have never applied for SSI before and are also applying for SSDI.
Applicants can fill out the form alone, or they can have someone help them.
Once they have completed the online process, they will be contacted for an appointment to finish the application within a week or two.
Applicants can call 1-800-772-1213 to set up an appointment, or call 1-800-325-0778 if they are deaf or hard of hearing and need a text telephone teletype, or TTY, number. Applicants can also call their local social security office.
Many people are denied, but most states also allow for applicants to appeal the denial.
Altogether, the amount of benefits that SSI offers is very small. The monthly federal cash assistance is only $783 for an individual or $1,175 for a couple per month, as of 2020, though some states also offer supplemental income. However, that little bit can make all the difference for people in need.
Copyright 2022, AscendHealthy.com