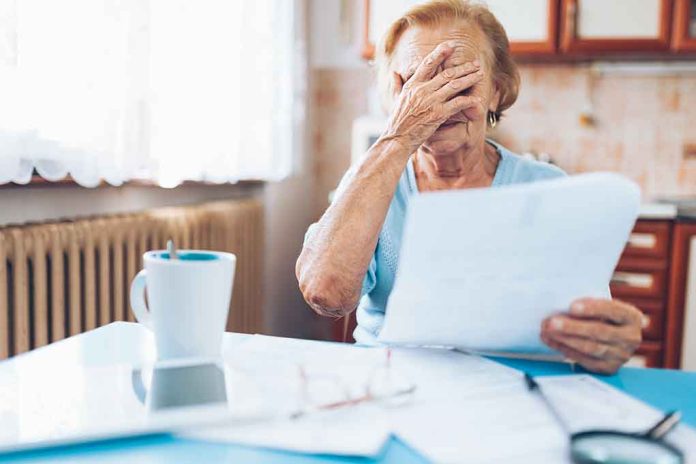 (AscendHealthy.com) – If you're having trouble affording energy bills, most sources will tell you to start with the Low Income Home Energy Assistance Program, also known as LIHEAP. However, LIHEAP has qualifications to insure the program is able to serve the most needy families first. If you've failed to qualify for LIHEAP, but you still need help paying your energy bills, you're not alone in the energy assistance donut hole. Fortunately, there are other agencies that can help, and sources include other government programs, nonprofits, and local social services.
When you're low-income, it's possible to qualify for one program but not another, as each program has its own requirements. If you've been denied LIHEAP but still need energy assistance, you have some other options. Here's where you should look if you have been told you do not qualify for LIHEAP.
Double Check Your LIHEAP Application
Many people do not qualify for LIHEAP because they failed to follow the steps and process the application requires. Perhaps you didn't have all of the info you needed on hand. However, you can get the info you need to try applying again, or because you'll need the same info to qualify for other energy assistance programs. To do that, try:
National Energy Assistance Referral (NEAR) Project: This free service gives you info on your LIHEAP application, and can tell you why you've been denied LIHEAP assistance. Call them at 1-866-674-6327 or email them at [email protected].
Make sure you communicate with LIHEAP regarding any questions or qualifications.
Try Emergency Rental Assistance
The United States Department of Treasury offers energy bill assistance through the Emergency Rental Assistance (ERA) program. This works best if you have a compliant landlord, as they have to help you complete the application and submit payments for you. This can help you cover some late utility bills that are not covered in your rental debt. Requirements to qualify for the ERA include:
Rental agreement or lease for your apartment, mobile home, or single-family housing unit.
Proof that a household member owes a large debt, is on unemployment, has recently lost income, or otherwise has major financial hardships.
Proof of income indicating that your household's income is below 80 percent of the local median income.
Information to suggest one or more of your household members could become homeless without assistance.
Department of Energy Weatherization Assistance Program
The United States Department of Energy offers energy reductions for low-income households by providing assistance to increase receipients' homes' energy efficiency. This is managed by individual states, territories, and tribal governments, even though the funding is national, these governing bodies keep lists of approved vendors to disburse the money to, and those vendors can help you repair your home. To qualify, you should meet one or more of the following qualifications:
Have a family that includes a person with a disability
Have children (this varies by state)
Are at least 60 years old
If you already get assistance from Supplemental Security Income or Aid to Families with Dependent Children, you may still be eligible for the Weatherization Assistance Program.
In addition to these major avenues of help, you can also find assistance via charity aids or social services agencies. The following agencies are reputable sources of aid for citizens who have been denied LIHEAP assistance:
Catholic Charities
Urban League
Jewish Foundation of North America
Salvation Army
Lutheran Social Ministry
Love Inc.
Every family and individual deserves to have heat in the winter and cooling in the summer. If you need help with energy assistance and have been denied for LIHEAP, continue to reach out for help.
Copyright 2023, AscendHealthy.com