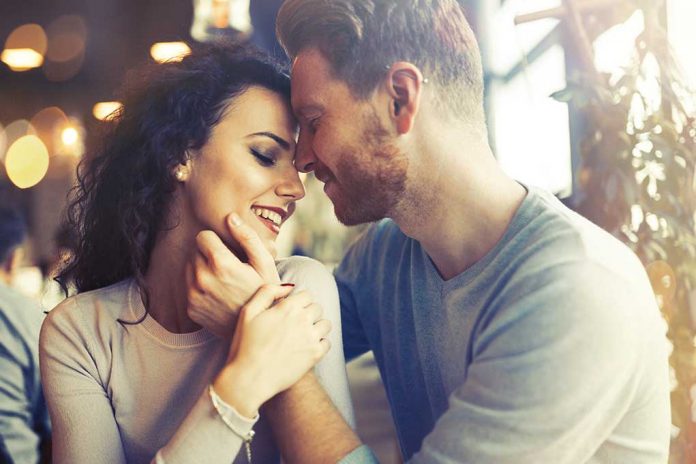 (AscendHealthy.com) – Even when the spark is still there, a little boost in the romance department never hurts. We might remember to plan a special night out or revisit a favorite memory to strengthen our bonds, but there may be other, science-backed ways to help stoke those flames. Try these proven approaches to give your relationship a nudge.

Try These Science-Backed Romance Boosters to Spice Up Your Relationship.
Stimulating the 'Love Hormone'
When we look at many of the feelings and behaviors we associate with love, it's natural to attach almost mystical elements to it all. Not much can compare to the sense of calm and safety that comes with being in the arms of just the right person.
Magical or not, much of it boils down to one hormone, oxytocin. Dubbed the "love hormone," oxytocin is responsible for much of human bonding and increases trust. Women produce it in large amounts during childbirth, and couples experience a mutual boost when engaging in sex.
Here are a handful of additional ways to boost oxytocin:
Love is a force of nature, creating bonds that fortify personal strength and give us purpose beyond ourselves. It's up to us to feed that spark, however. Cuddling and making love are often vital fuel, but sometimes we might need to take an extra step to give those oxytocin levels an added boost. Why not give one or two of the above a try?
~Here's to Your Healthy Ascension
Copyright 2021, AscendHealthy.com