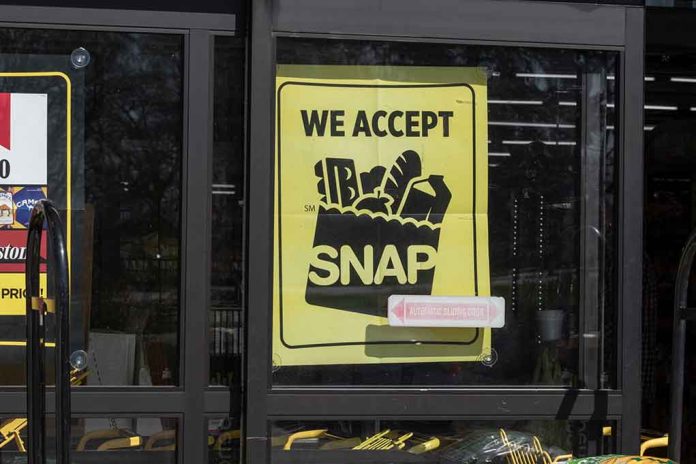 Quick Guide To SNAP And Other Nutrition Programs To Feed Your Family
(AscendHealthy.com) – No family should ever have to face food insecurity. Unfortunately, lack of financial resources and other factors affect a household's ability to secure adequate food. To combat this problem, a variety of nutrition assistance programs exist for qualifying individuals and families.
Supplemental Nutrition Assistance Program
The U.S. Department of Agriculture manages the Supplemental Nutrition Assistance Program (SNAP). It is a benefit program that provides funds to low-income households who meet eligibility requirements. The funds are issued on an Electronic Benefits Transfer (EBT) card, which is then used like a debit card. Recipients can use the EBT card to purchase eligible food at any retail store which is authorized to accept EBT funds.
Qualifying food items that are covered include fruits and vegetables, meat and fish, dairy, bread/cereals, snack items, and non-alcoholic beverages. SNAP recipients may purchase seeds and plants with the intent to grow food to eat. Ineligible items include alcoholic and tobacco products, vitamins and supplements, food that is hot at the time of sale, and non-food items.
Who Qualifies for SNAP?
Some households may be determined "categorically eligible" if they receive other financial-based assistance, such as Temporary Assistance for Needy Families (TANF) or Supplemental Security Income (SSI).
A household may qualify and remain eligible for SNAP if they:
live in the state in which they apply for benefits
meet both gross income and net income requirements
do not exceed current asset limits for households (including cash in a banking account)
meeting work requirements (registering for work, not quitting/reducing hours, taking a job if offered, etc.)
State agencies determine SNAP eligibility, so applicants must check with their local SNAP office to determine if they qualify.
Special Supplemental Nutrition Program for Women, Infants, and Children
The Special Supplemental Nutrition Program for Women, Infants, and Children (WIC) is a federal grant program. It allows states to provide supplemental food, health care referrals, and nutrition education for qualifying individuals. To qualify, individuals must live in the state where they apply. They must also be at nutritional risk and meet income requirements set by their state agency. The fourth requirement is categorical:
Pregnant women
Postpartum women (up to six months)
Breastfeeding women (up to infant's first birthday)
Infants (up to the first birthday)
Children (up to the fifth birthday)
To apply for WIC, interested individuals should reach out to their local or state agency to schedule an appointment. The state agency is responsible for determining eligibility and issues benefits and services.
National School Lunch and Breakfast Programs
National School Lunch and Breakfast Programs are federal meal programs that help provide nutritionally balanced meals to children during the school day. It may be available in public, non-profit private schools, and residential child care institutions. The assurance that a child will receive meals during the day can be a significant financial relief to struggling families.
A household must meet the federal income eligibility guidelines to qualify for these meal programs. However, some applicants may be eligible if they already receive SNAP, Head Start, WIC, or other specified types of assistance. Foster children, homeless families, or runaways may also be eligible for school meal programs. The parent or caregiver should contact the local school or school district to apply for free or reduced meal benefits.
Find Nutrition Assistance Today
Nutrition assistance can come in many forms. The U.S. government's official benefits website, Benefits.gov, has a category for Food and Nutrition that lists available programs. These programs help fight food insecurity and stretch the household budget for other necessities. If you or your loved one is in need, acceptance into federal and state programs can provide food and peace of mind.
Copyright 2022, AscendHealthy.com